Qualitative and Quantitative Research
Expert Qualitative and Quantitative Research Services with Focus Groups, In-Depth Interviews, and Online Surveys, led by diverse moderators and supported by insightful, actionable reporting.
Qualitative Research Services
Dive deep into the minds of your target audience. Our top services include: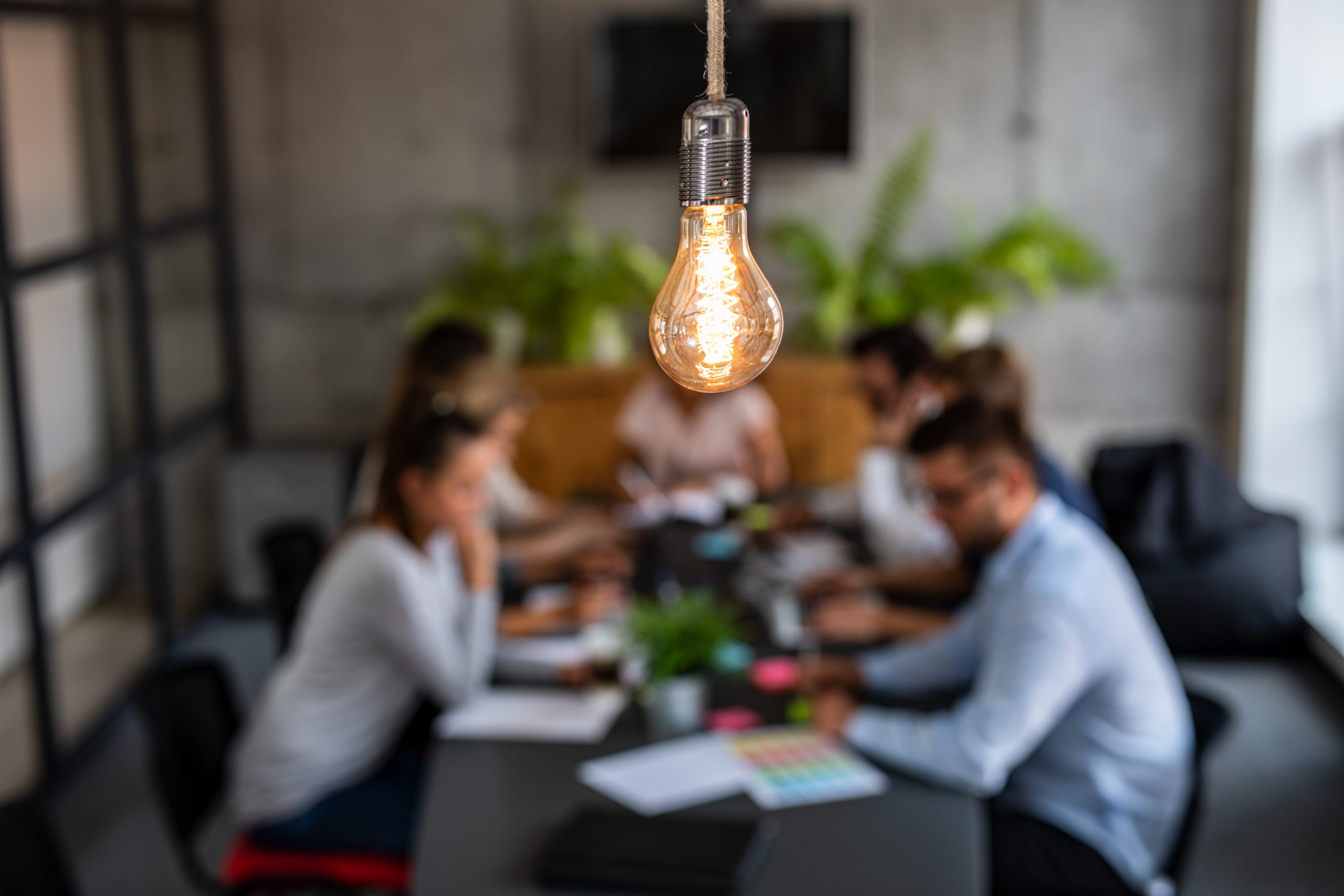 Whether online or in-person, this methodology is still a valuable way to conduct exploratory research, concept testing, test new strategies and brand messaging, and overall obtain rich insights from a diverse group of your target audience.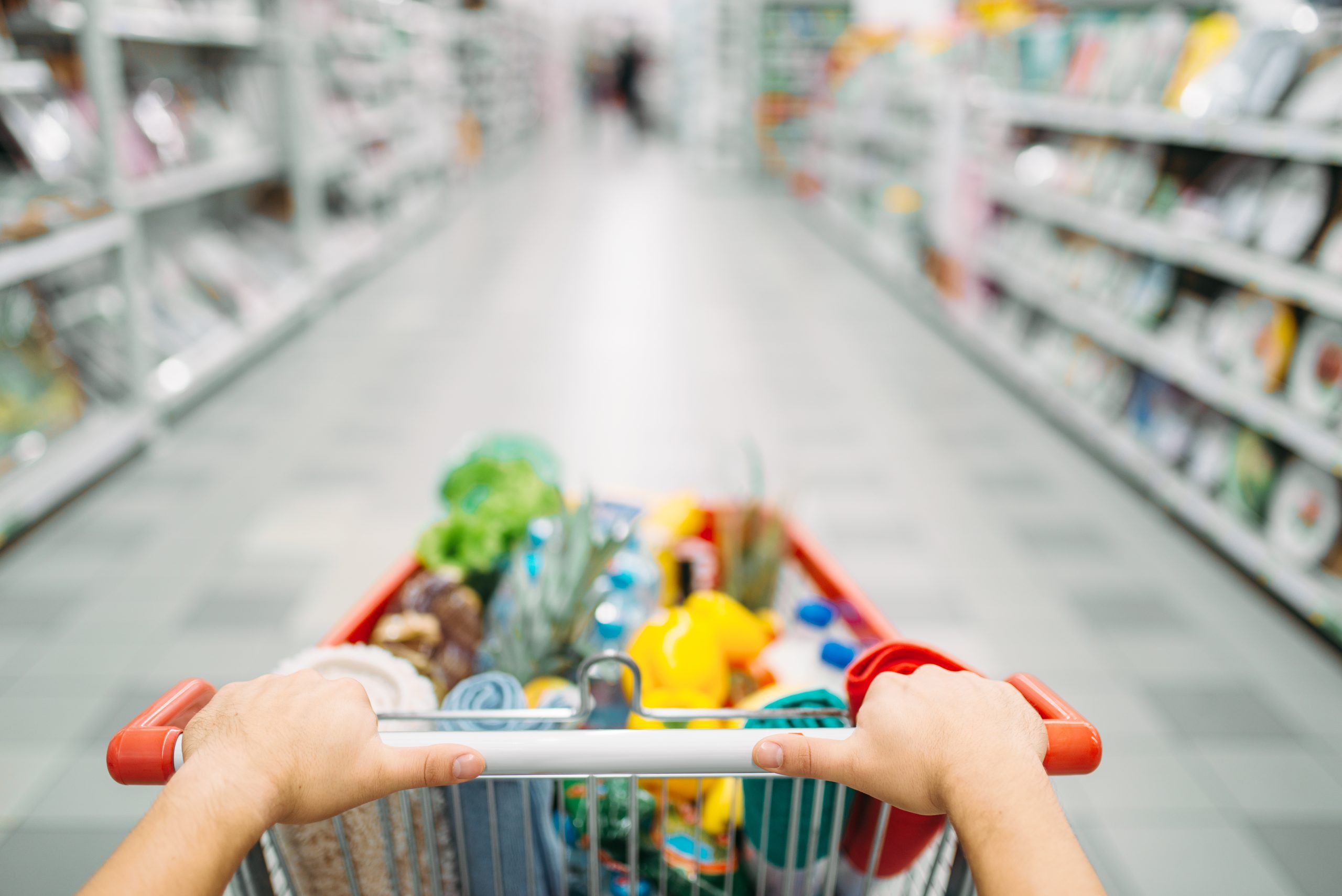 In-Depth Interviews and Shop-Alongs
Deep dive into individual conversations via in-depth interviews, in-home ethnographies and shop-alongs, among other individual methodologies, to gain a detailed understanding of consumers' mindsets.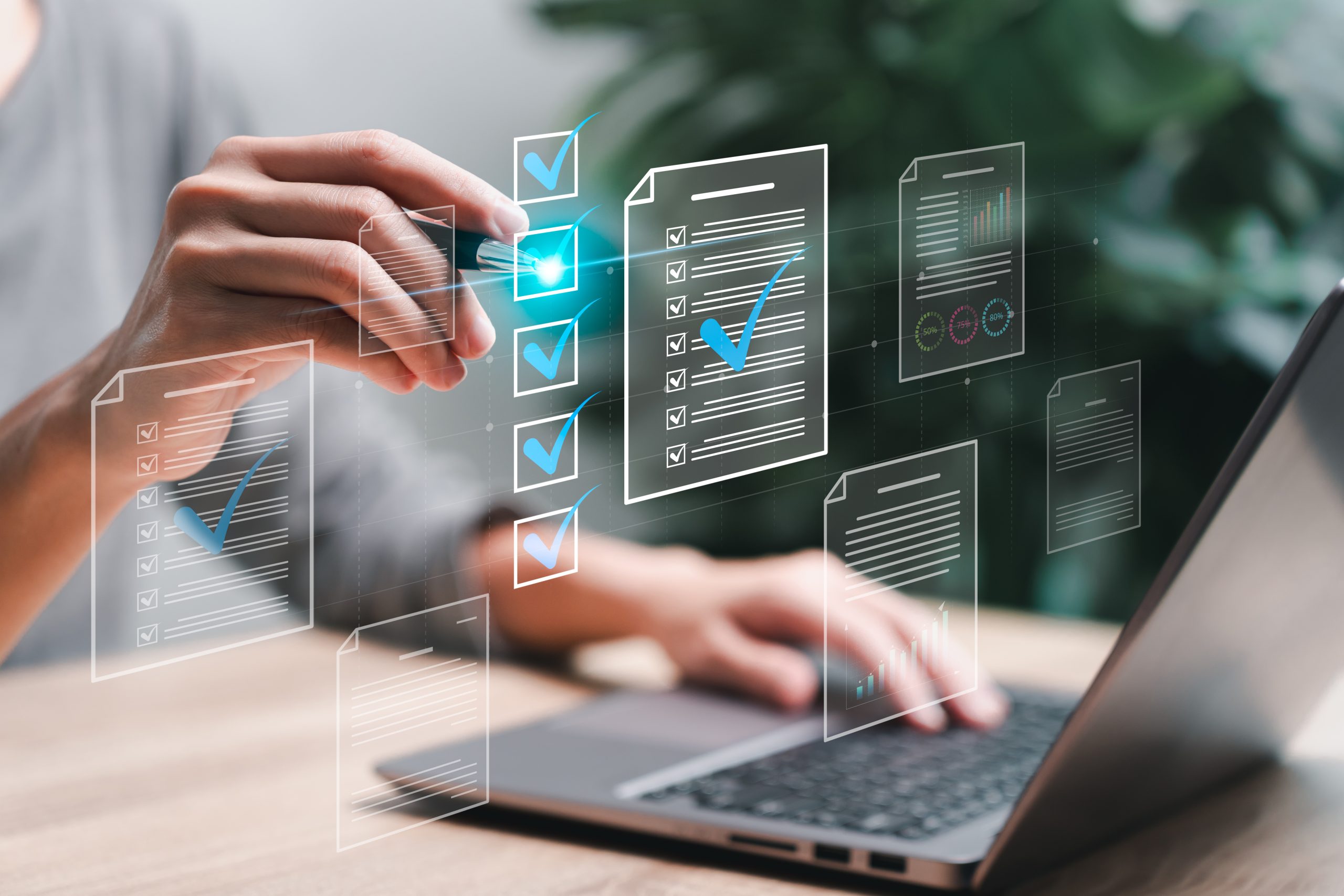 Our team of report writers ensures that the learnings from the research study are captured in a way that are easy to understand and actionable. We normally include transcripts, imagery and actual quotes from participants in our reports.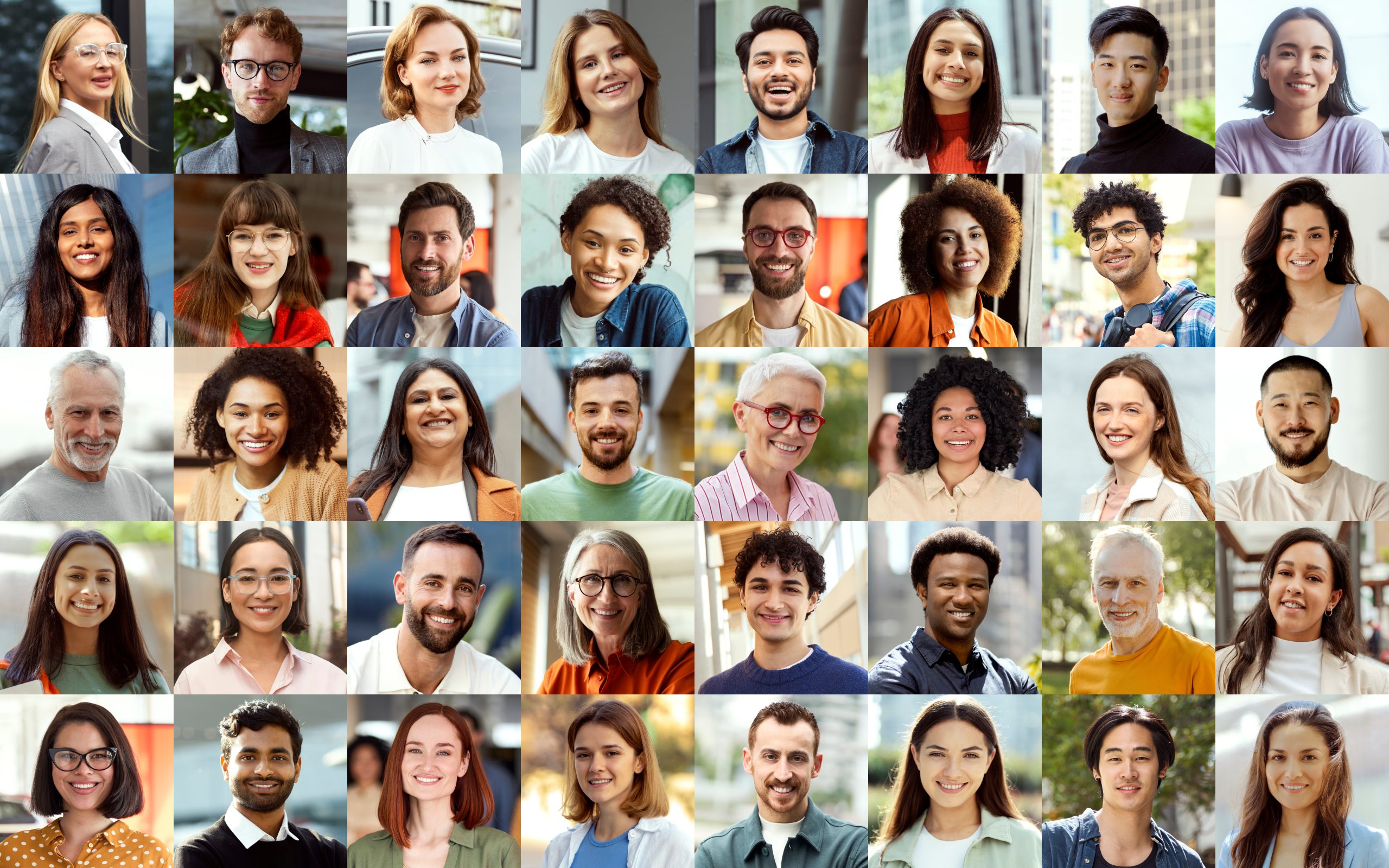 Bilingual and Ethnic Moderators
We have on staff Hispanic (including an Afro-Latina), Black American, and Asian (Vietnamese and Chinese) moderators. The connection and understanding between an ethnically representative moderator and the respective audience can extract cultural and language discernments that would otherwise be missed.
Quantitative Market Research
Benefit from our approaches to reach large audiences and still obtain valuable insights.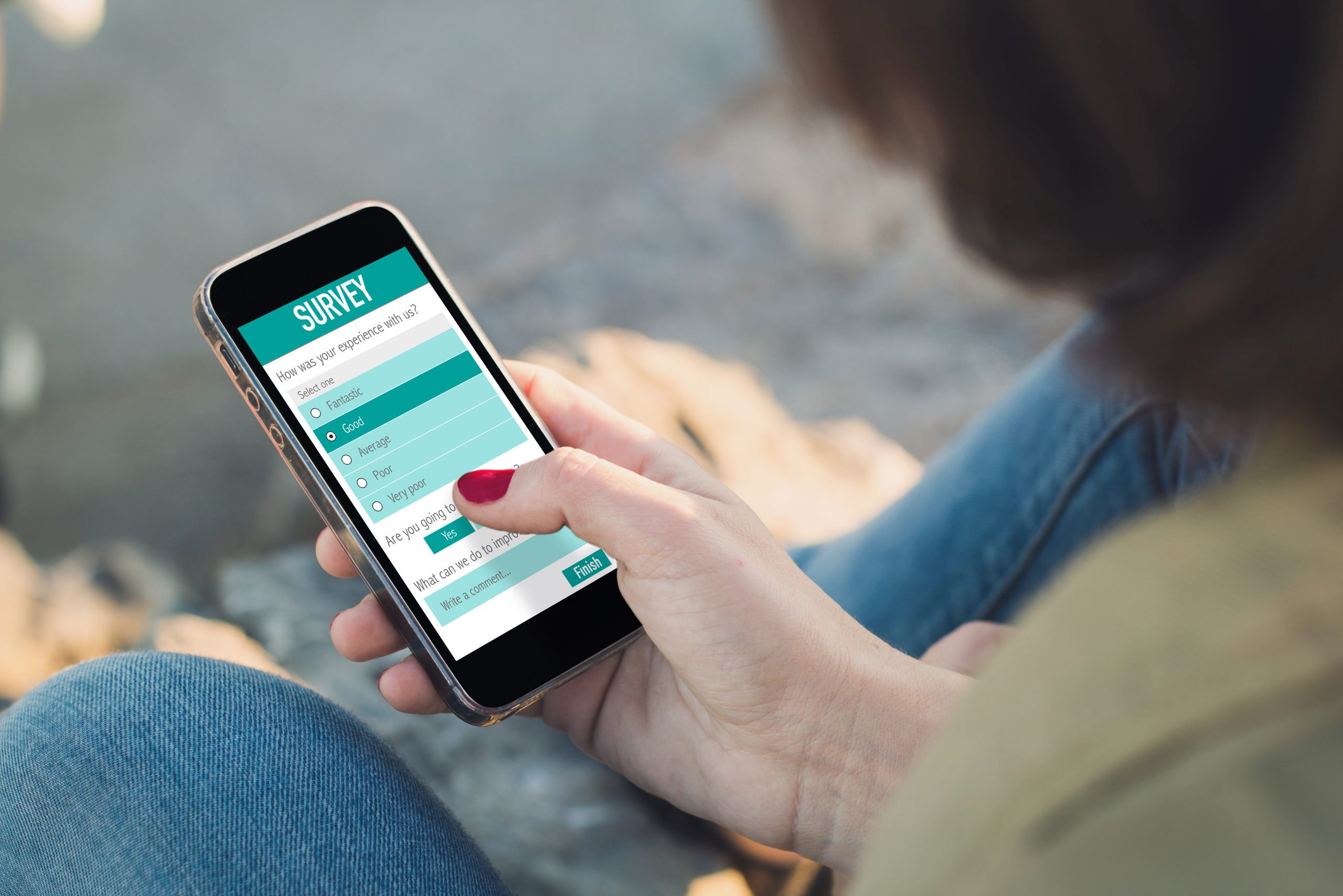 With the use of well vetted panels and even more so with community databases we can reach audiences willing to answer questions thoroughly and honestly.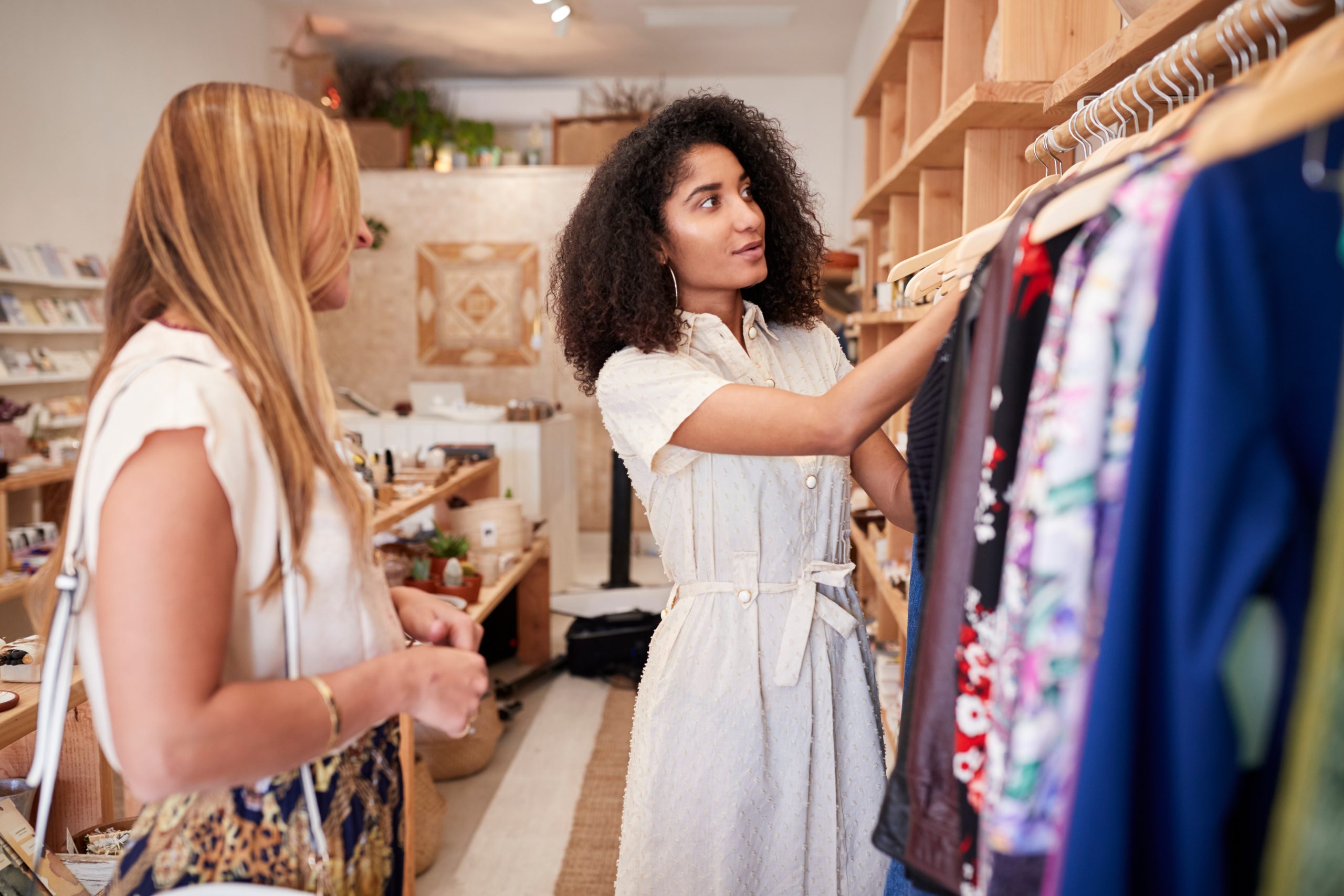 COVID-19 has not totally killed this methodology! There are still opportunities to conduct intercepts in stores (where a permit has been obtained) and obtain the shopping experience firsthand from a sizeable number of customers.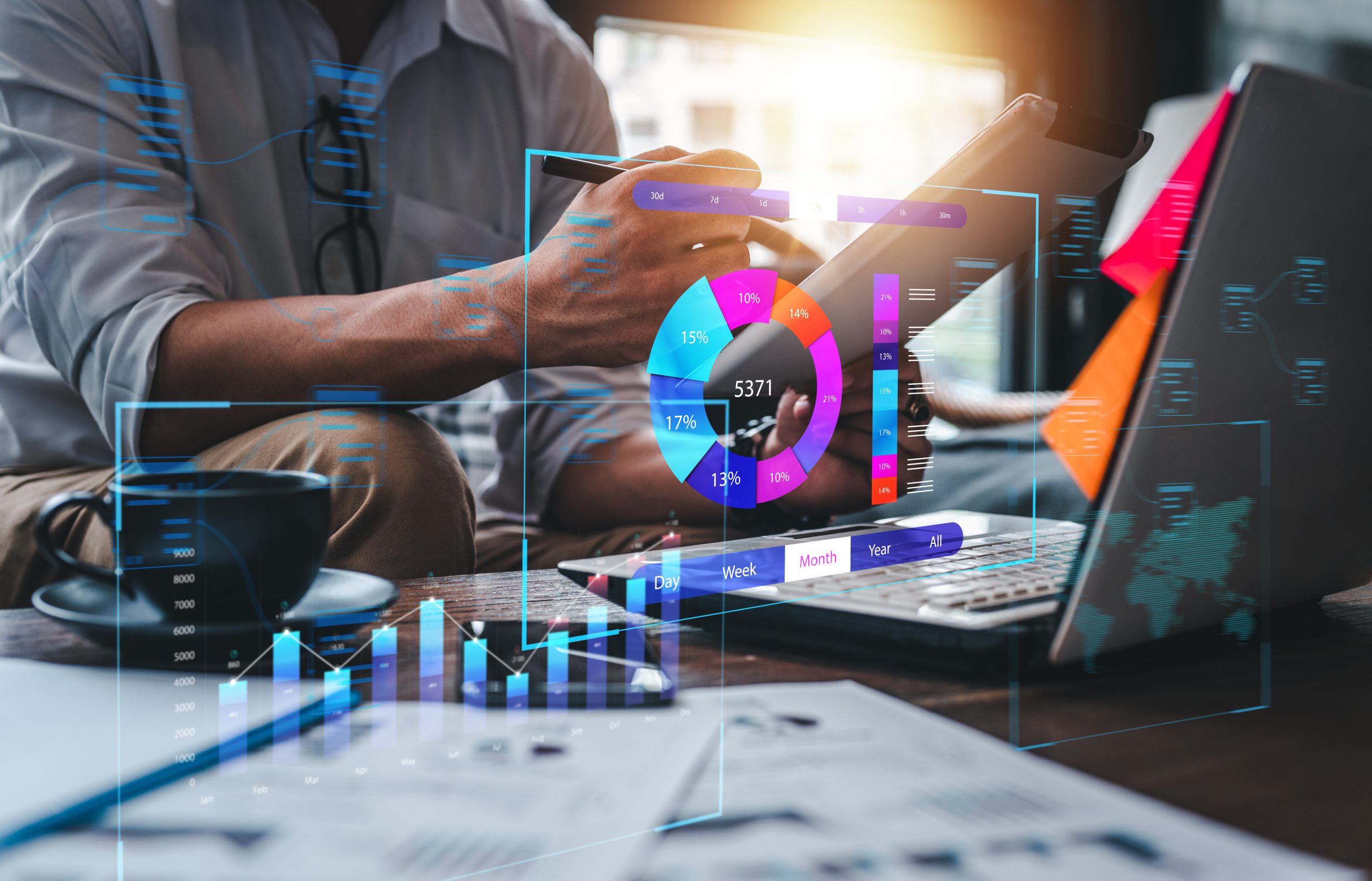 In addition to a detailed analysis, we make sure to include all relevant crosstabs and highlight any statistically significant differences between segments or markets.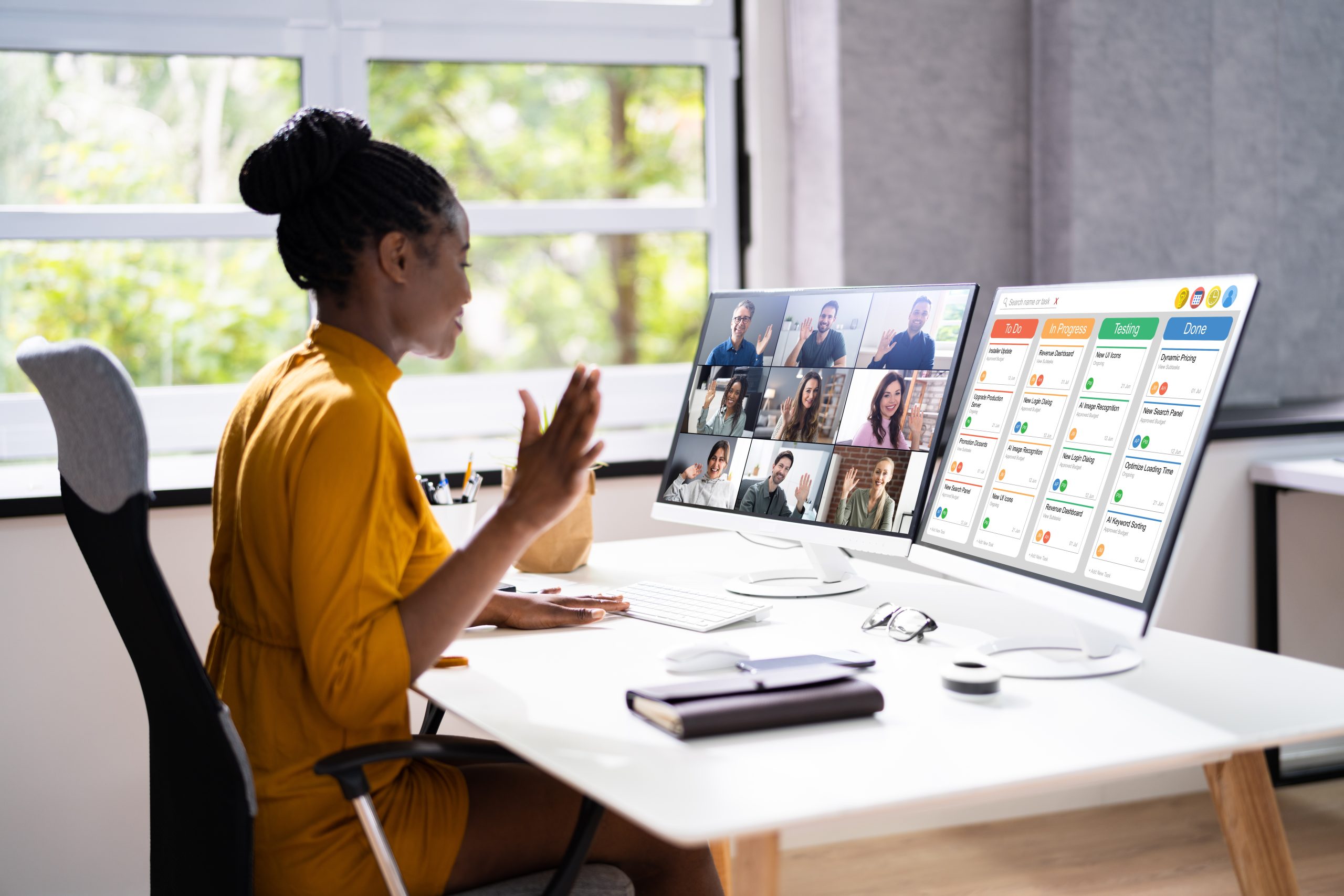 With community online boards you can combine both worlds of qualitative and quantitative research. Interact with participants, request video responses while also asking poll questions, for example.