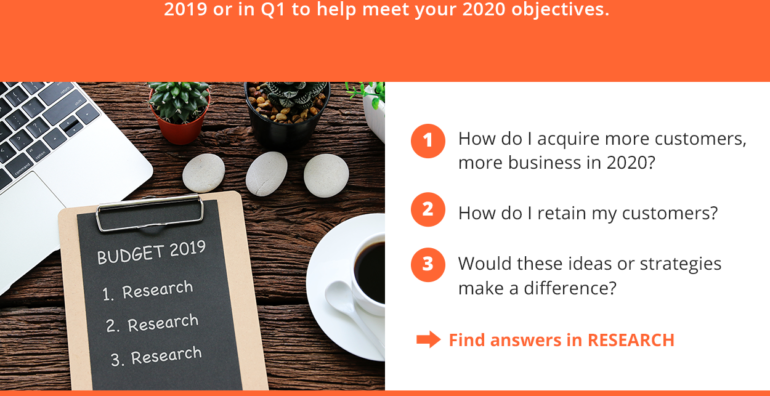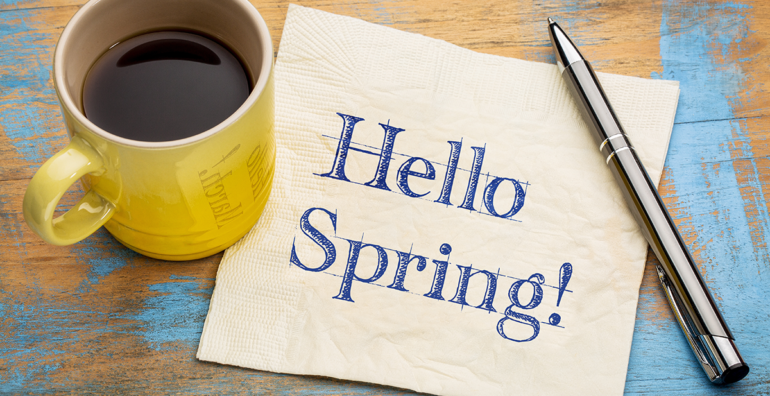 We want to welcome Spring with a great deal.  For Quantitative projects approved between now and April 30th, we will provide the following at a low cost:
100 Completed Online Surveys (including incentives)
Up to 15 minutes
General Market and/or Hispanic
Questionnaire Design
Survey programming
Reporting and Analysis
All of this for only $5,000!  Please contact us today at info@connexionresearch.com to get this special deal and make sure to mention SPRINGQUANT2019
Disclaimer: The project must be approved any confirmed by April 30th and must be executed and completed by May 31st.  The cost is based on a nationwide sample.  The incidence level must be 70%+.  For specific markets and/or lower incidence levels, please contact us for special pricing.